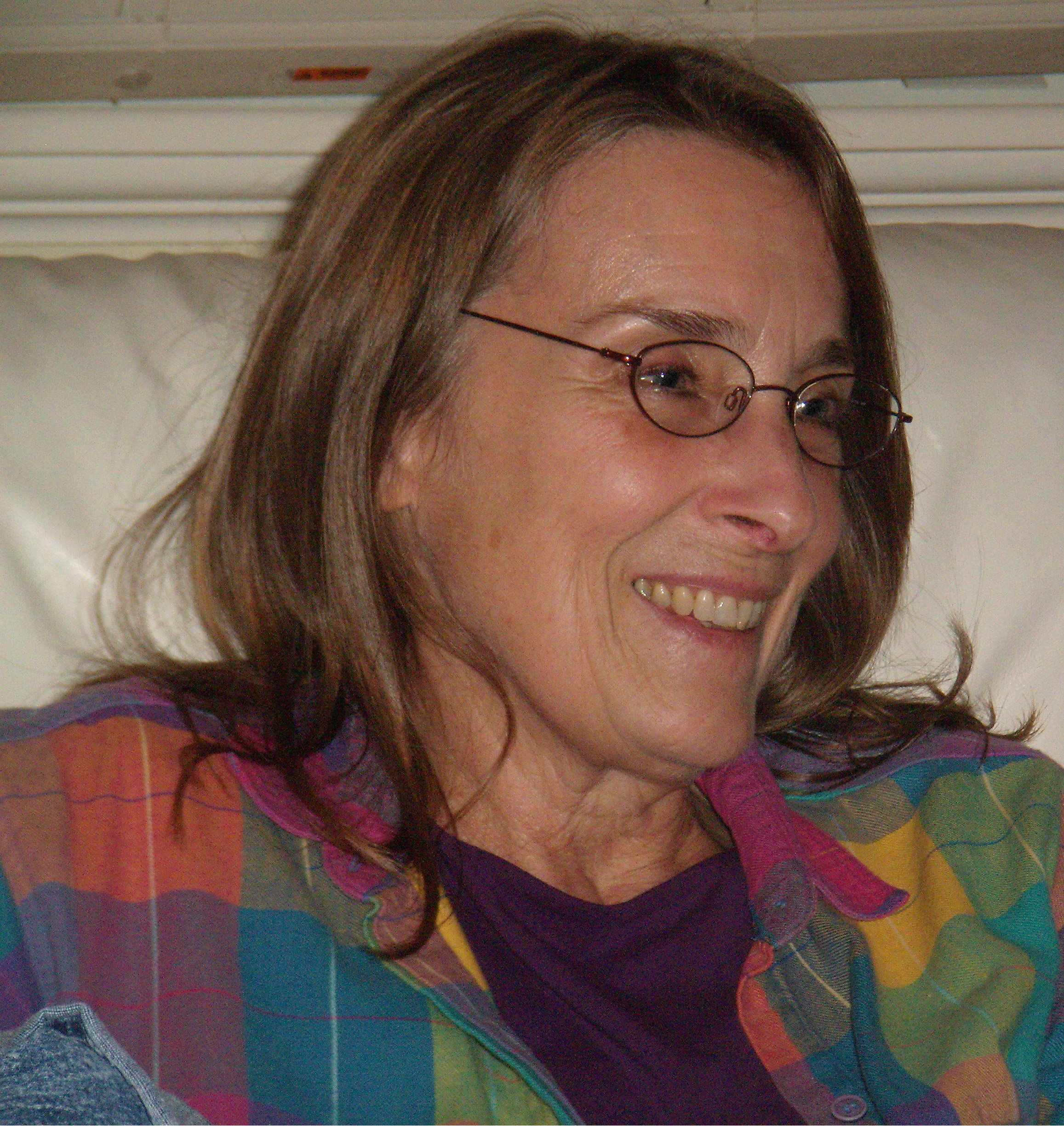 Writing and artmaking have alternated as priorities throughout my life. Both disciplines continually cross-fertilize each other. As a result, my artwork has taken on qualities of a kind of visual poetry, while my poems are filled with imagery perceived by an artist's eye. All of my creative expression is grounded in nature and spirituality.
My background includes a BFA in Painting with a minor in English Literature and Writing as well as an MFA in Fiber Art. I am a professional artist, working out of my studio and selling in galleries throughout the United States. My writing has been published in numerous magazines, journals, and anthologies.
For many years I have taught both art and writing to people of all ages—in public schools, at the college level, through workshops and private lessons. During this time I've never lost my excitement about the creative process. One of my greatest joys is helping people develop the skills and confidence to more fully express their creativity.